What are you searching for?
With headquarters of a number of leading financial and FinTech services in the city, Cardiff has emerged as a key location for finance businesses. In comparison with the UK's other Core Cities, a broad range of businesses within the financial services sector are represented in Cardiff. Welsh government research states that Cardiff is the preferred location for contact and shared service centres in the UK and the city has a growing reputation in outsourced HR, legal and other corporate services.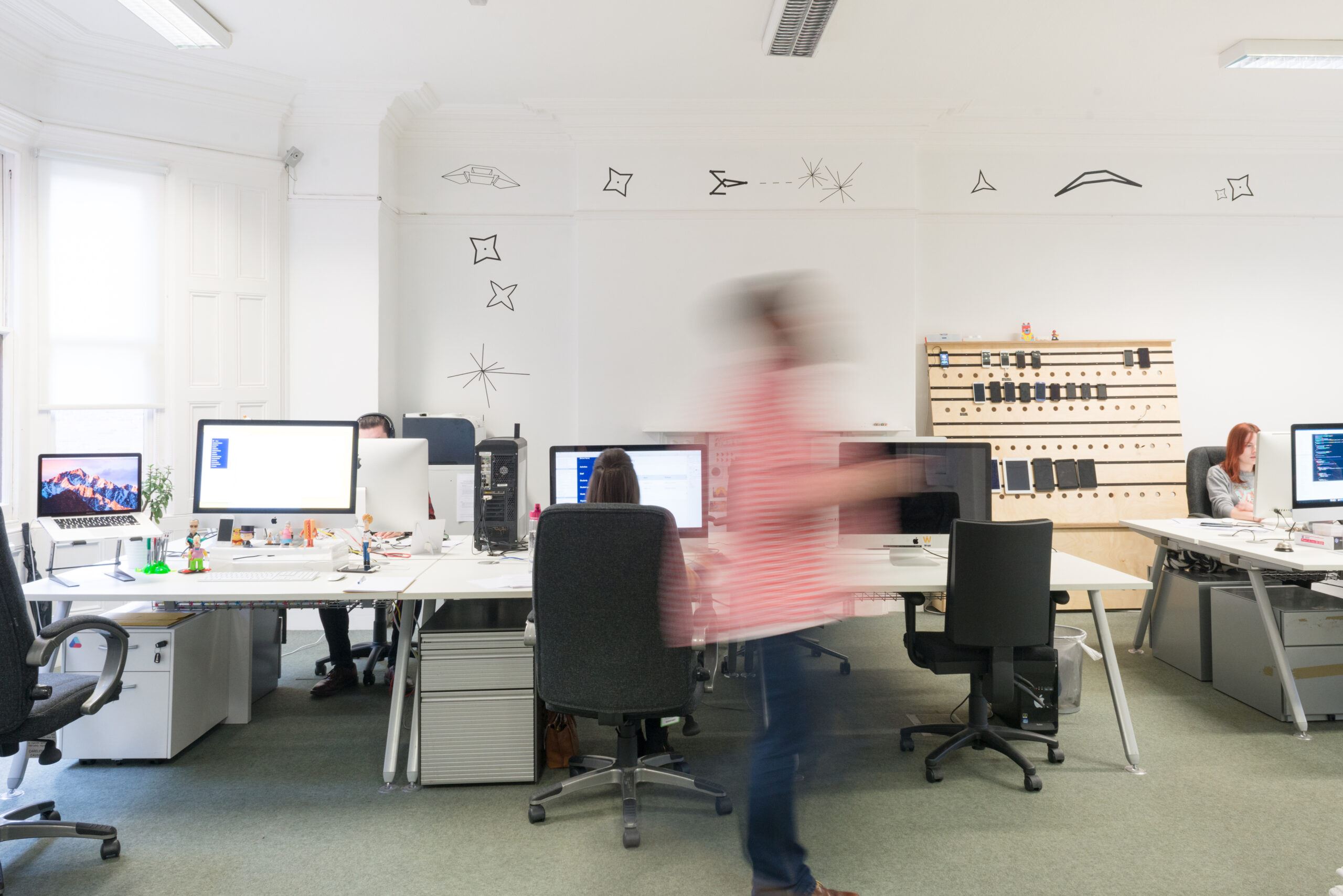 The flourishing financial sector has an increasing number of insurance and pension companies making Cardiff their home. Employment in insurance is significantly above the UK average, with the proportion of people employed in life insurance seven times greater than the UK average. Ranked in the world's top 100 for Business and Economics, Cardiff Business School has a close relationship with businesses in the city, including its collaboration with Legal & General, which has led to Cardiff developing the largest cluster of medical underwriters in the UK.
Read our Business & Professional Services brochure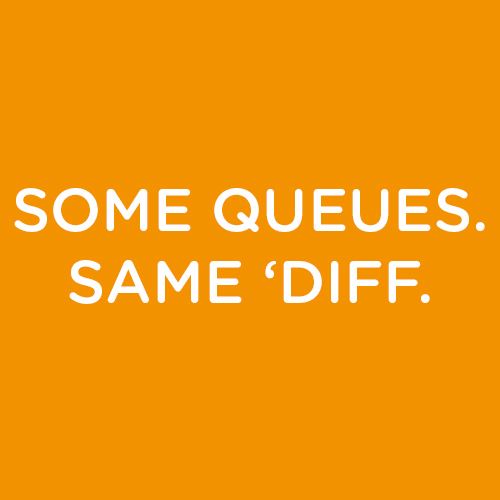 STAY IN TOUCH
Subscribe today to keep up to date with all the latest news, information and much more from Invest in Cardiff.