What are you searching for?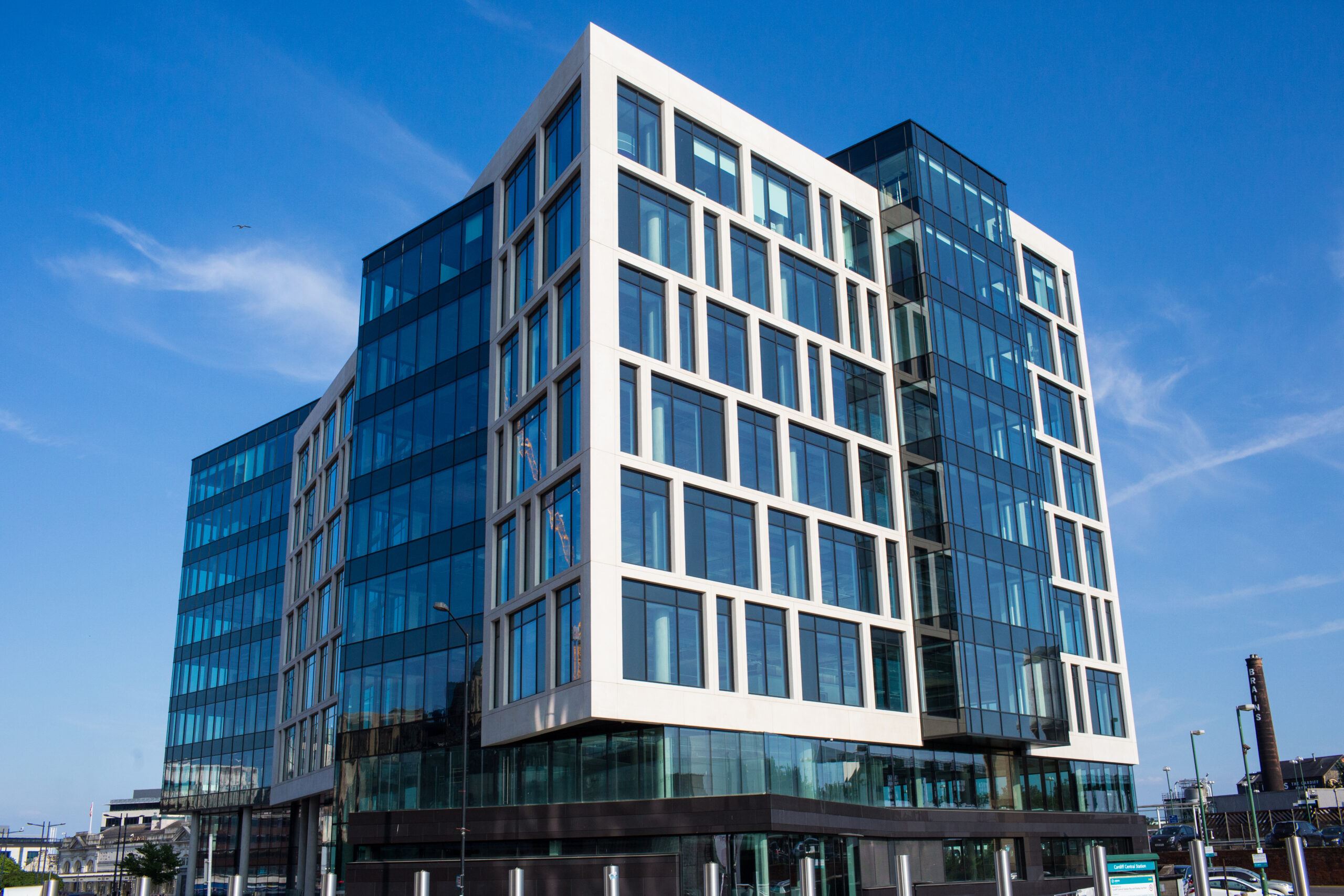 With headquarters of a number of leading financial and fintech services in the city, Cardiff has emerged as a key location for finance businesses.
In comparison with the UK's other Core Cities, a broad range of businesses within the financial services sector are represented in Cardiff. Welsh government research states that Cardiff is the preferred location for contact and shared service centres in the UK and the city has a growing reputation in outsourced HR, legal and other corporate services. The flourishing financial sector has an increasing number of insurance and pension companies making Cardiff their home.  Employment in insurance is significantly above the UK average, with the proportion of people employed in life insurance seven times greater than the UK average.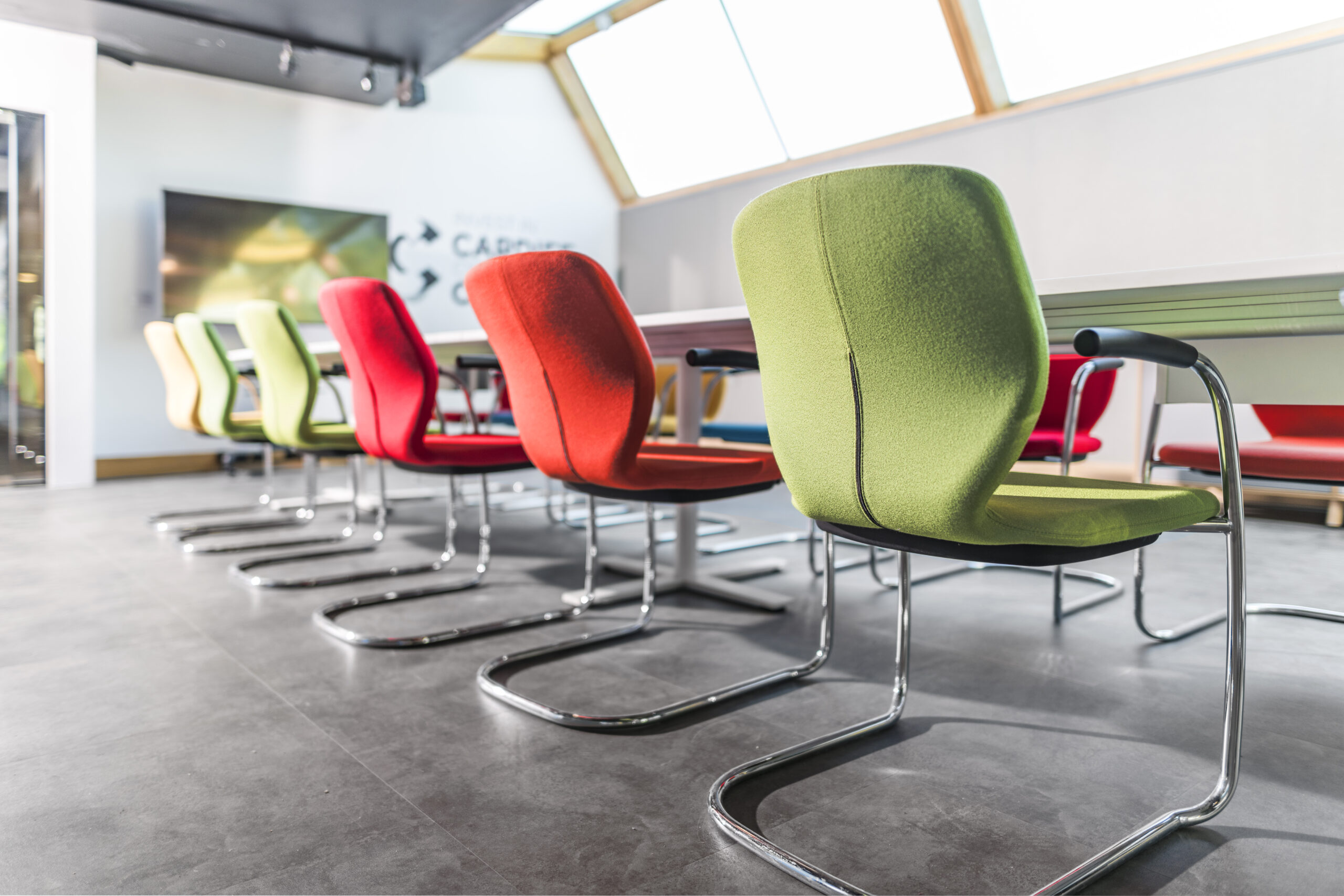 A number of globally recognised financial services companies, some of the UK's biggest accountancy firms as well as home-grown companies have expanded their operation in Cardiff over recent years. Amongst these is Admiral which launched in Cardiff in 1993 with 57 staff and no customers. Now it has a turnover of more than £1 billion, employs 10,000 people in eight countries and has over 6 million customers worldwide. Admiral's growth was supported by higher education in the city that not only provides a steady stream of skilled graduates, but also works closely with business to design and shape future courses for the sector.

STAY IN TOUCH
Subscribe today to keep up to date with all the latest news, information and much more from Invest in Cardiff.