What are you searching for?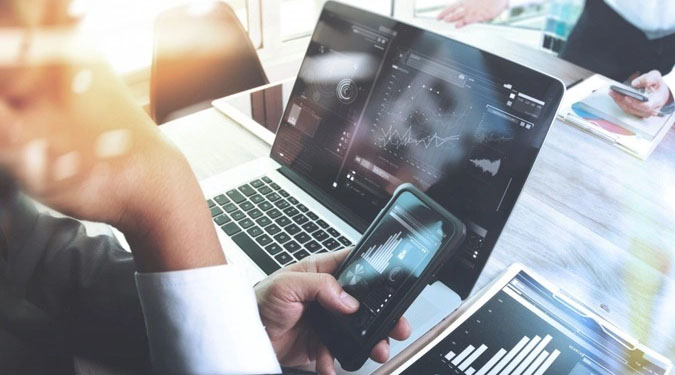 Cardiff is one of the fastest growing digital economies outside of London which has led to an emergent exciting FinTech, RegTech and cyber security cluster. In our city you'll find companies specialising in innovative payment solutions, data analytics, blockchain, cyber security, open data compliance and digital identity, coding and RegTech.
The strong technical skills of our workforce combined with digital fluency are enabling the sector in Cardiff to transform and strengthen itself to meet the technological challenges of the coming decade. The city's tech ecosystem, supported by a highly entrepreneurial graduate population has given rise to a number of 'disruptive' companies which are changing the way we do business.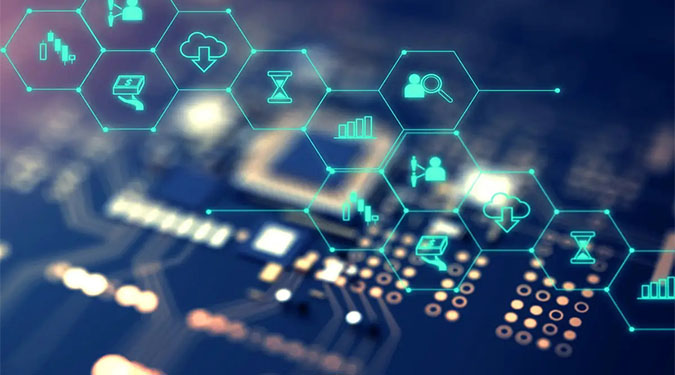 The sector is supported by FinTech Wales, set up in 2019 to empower FinTechs to global success. FinTech Wales helps new start-ups and scale-ups by connecting the sector's ecosystem, bringing together entrepreneurs, small, medium and large enterprises, tech suppliers, universities, higher and further education, schools and the public sector.
Cardiff is also home to innovative financial security organisations and companies providing software management solutions. They are supported by both the National Cyber Security Academy established by the University of South Wales and Welsh Government to develop the next generation of cyber security experts, and Cardiff University's National Software Academy which aims to address the national shortage of skilled programming and software engineering graduates in partnership with Welsh Government and industry leaders.

STAY IN TOUCH
Subscribe today to keep up to date with all the latest news, information and much more from Invest in Cardiff.