What are you searching for?
Cardiff's diverse economy one of the most competitive in the UK Core Cities. Today, 211,000 people are employed in Cardiff and over 630,000 in the wide Capital Region. Our key sectors boast significant growth clusters of activity and capacity.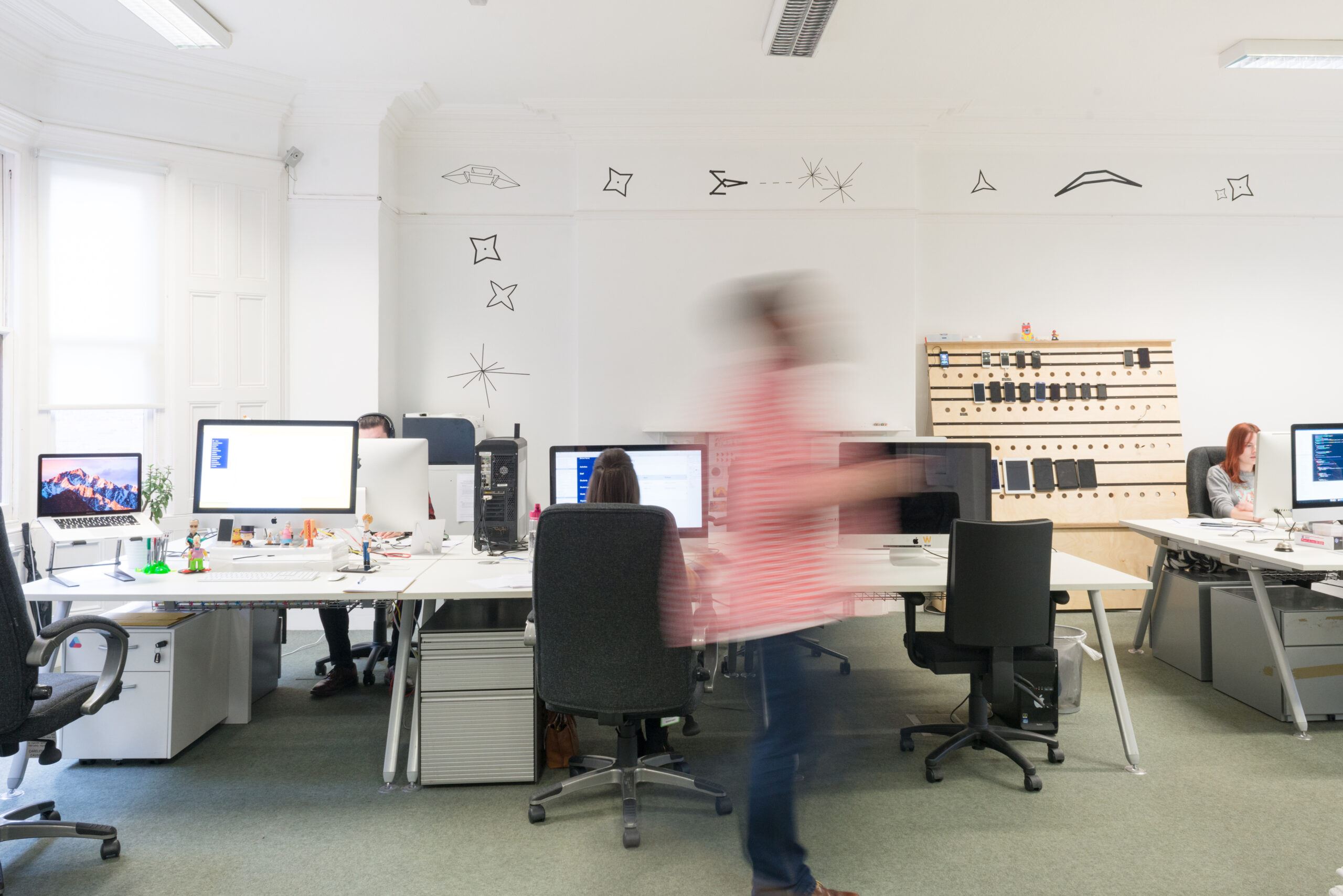 BUSINESS & PROFESSIONAL SERVICES
Over 1 in 4 of the city's workforce are employed in the sector.  With headquarters of a number of leading financial and fintech services in the city, Cardiff has emerged as a key location for finance businesses.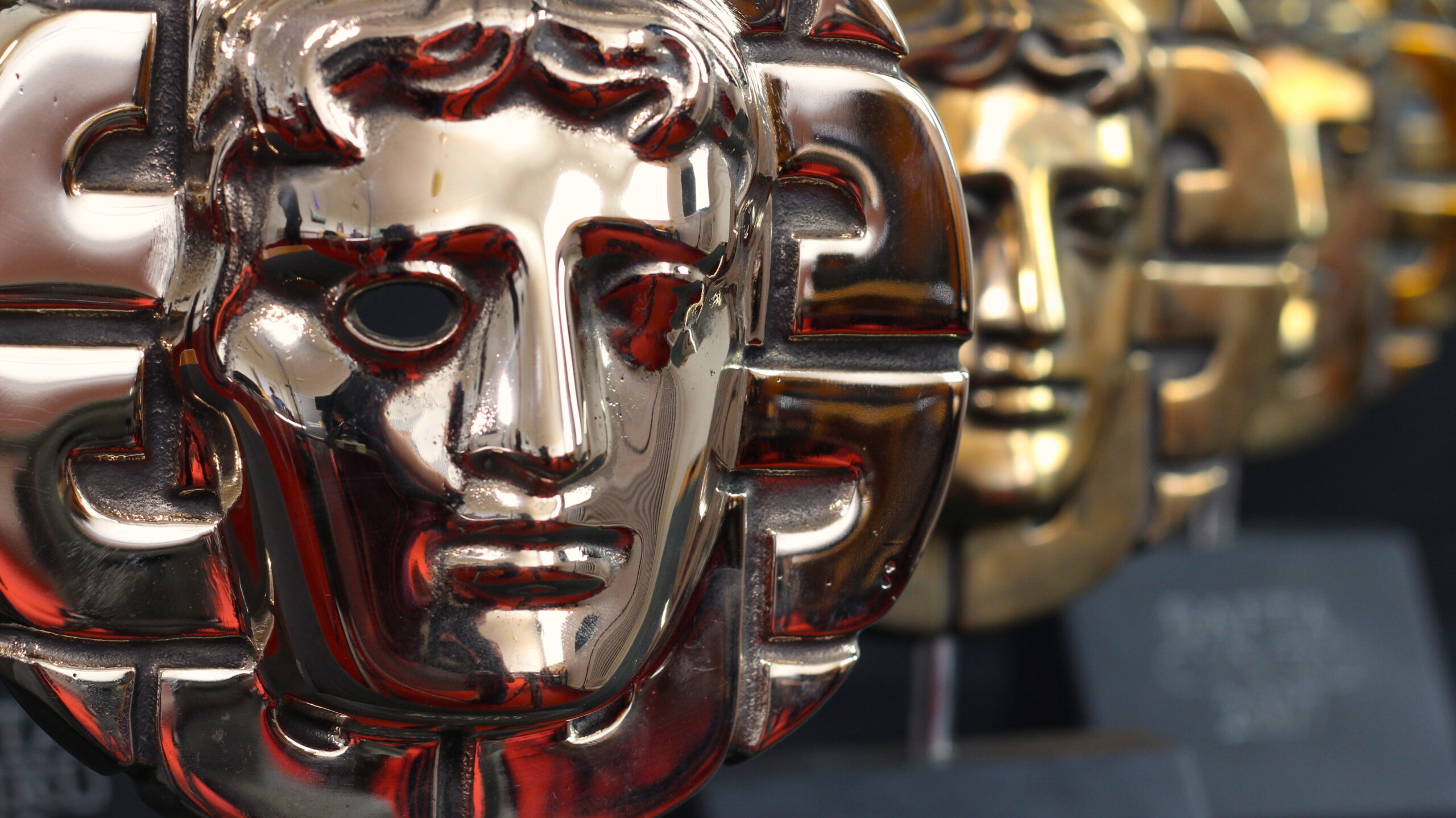 CREATIVE AND DIGITAL INDUSTRIES
Our fast-growing creative sector encompasses everything from TV production, film, animation, gaming, architecture, photography, design and advertising to companies that are finding new solutions in cyber security, FinTech and digital technologies.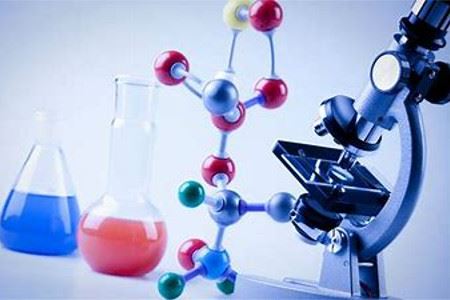 LIFE SCIENCES
Cardiff boast one of the most competitive life sciences clusters in the UK and is well supported by the region's universities which are home to world leading research expertise with a strong commercial outlook.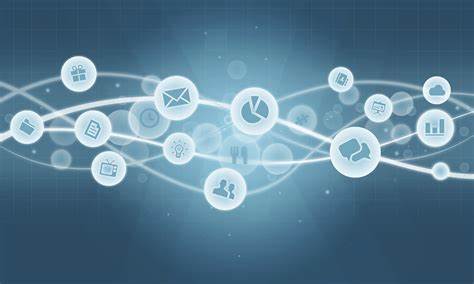 FINTECH
Cardiff is a hotspot of FinTech success and is uniquely placed to becoming the leading FinTech centre outside London, including digital innovation in InsureTech and RegTech growth.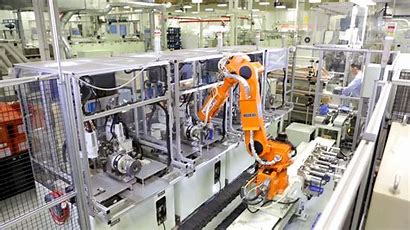 ADVANCED MANUFACTURING
Cardiff has a thriving advanced manufacturing sector with specialisms ranging from electronics, to state of the art steel production.   We boast expertise in aerospace, semi-conductor wafers and the automotive sectors, all supported by the city's universities, which have close links with business and the  commercialisation of research.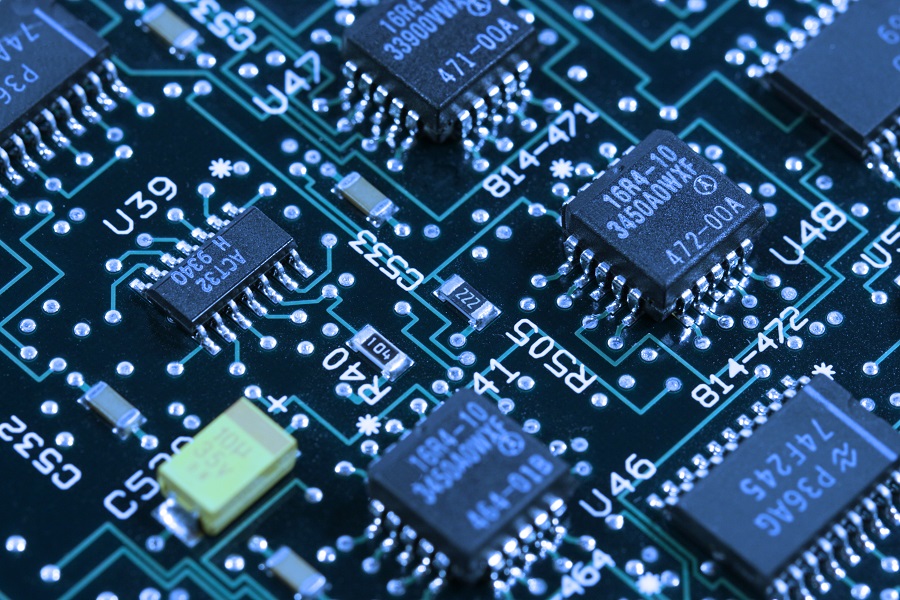 COMPOUND SEMICONDUCTORS
Compound Semiconductors provide the underpinning technology behind most of today's high-tech products.  Cardiff is home to IQE, who manufacture and supply bespoke compound semiconductor wafers to the major chip manufacturing companies.
STAY IN TOUCH
Subscribe today to keep up to date with all the latest news, information and much more from Invest in Cardiff.