What are you searching for?
Cardiff provides clear cost advantages with competitive operating costs in comparison with other major UK cities. With the security of a large and skilled workforce, the region has an extremely attractive proposition.
The last decade has seen Cardiff's city centre transformed with a steady supply of high quality office and retail development. Significant new developments include the Capital Quarter and the prestigious Central Square with the new BBC HQ located at its heart. Commercial property costs in Cardiff are around 40% of that in London with city centre grade A rents among the lowest of the Core Cities at £25psf.
Our workforce is distinctly younger than the UK average, well-educated and diverse, supported by three highly regarded universities. Salary costs across the region are very competitive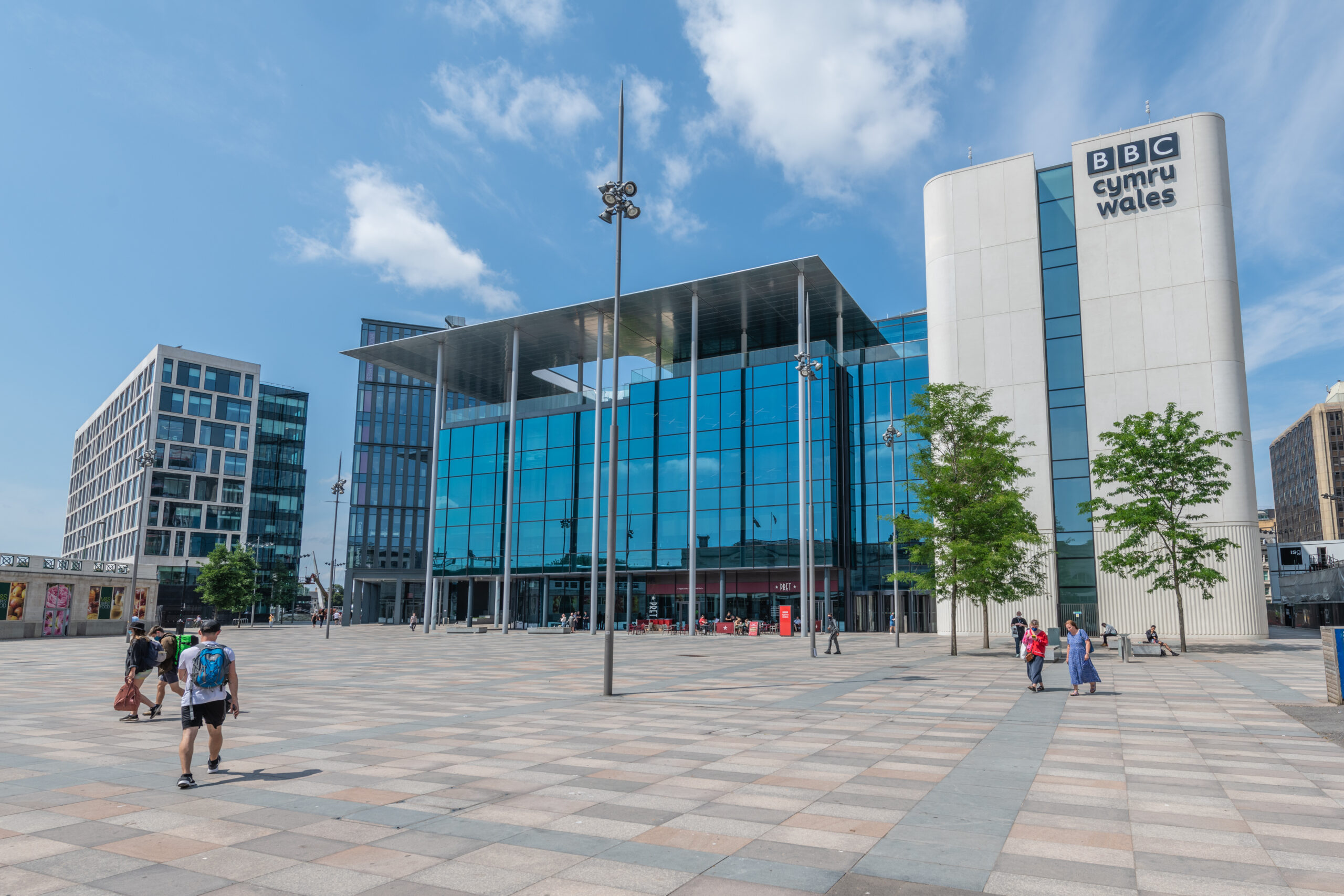 STAY IN TOUCH
Subscribe today to keep up to date with all the latest news, information and much more from Invest in Cardiff.