What are you searching for?
Cardiff is in a strategically strong position with excellent access to the national motorway and mainline rail networks. The £1 billion metro investment will see a significant increase in speed, capacity and frequency of the core city-region transport system.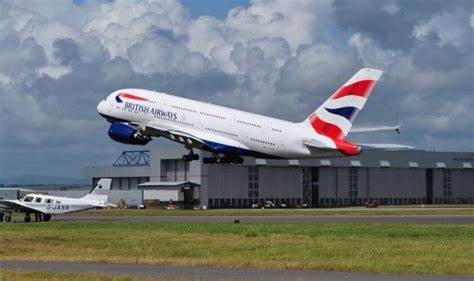 AIR
The Region has its own airport situated next to the Severn Estuary near to Cardiff, which the Government acquired in 2013. The airport boasts a long runway, capable of taking the A380 jet, offers an "over water" approach and is the base for BA's long–haul aircraft maintenance facility. As a globally connected investor ready region, we have an accessible, thriving international airport operating as a "Gateway to Wales", hosting major carriers and serving the major global business and tourist destinations.
Significant investment is ongoing to improve airport access, infrastructure and route development and these must continue to ensure an international gateway into the Region along with encouraging the airport to develop its commercial propositions to airlines serving major business destinations.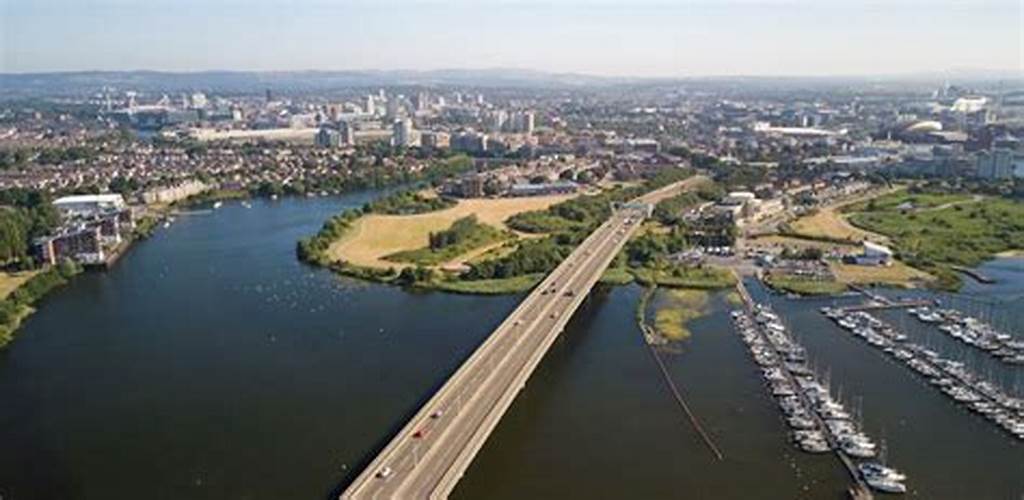 ROAD
The Cardiff Capital Region is located on the M4 motorway, linking the city to London, southern England and other cities in South Wales. Typically Heathrow Airport is easily reached in around two hours. The M50 / M5 motorways link the region to the Midlands and the North of England with Birmingham just two hours away.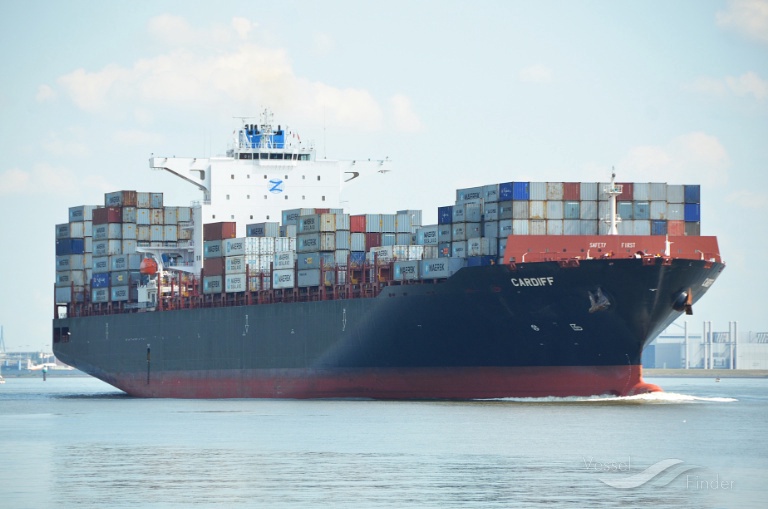 PORT
With its rich world famous history, the various ports throughout the coastline of the South East Wales region have vast expertise in the handling of containers, steel, forest products, and bulk cargoes. With good connections to the rail network, and within easy reach of the M4 motorway, the port handles around 1.7 million tonnes annually, supplying customers with specialist storage solutions and dedicated handling equipment.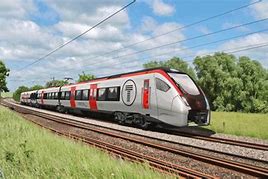 RAIL
Cardiff Capital Region boasts excellent train connections to the rest of the UK. Cardiff Central Station has direct twice-hourly services to central London with journey times of 1hr 45 minutes post-electrification in 2019. Cardiff has one of the largest urban rail networks in the UK outside London, with almost 100 rail stations linking the city to its Capital Region. The network is currently being upgraded with £1.bn of investment to electrify rail infrastructure across South Wales bringing the Capital Region even closer. More than half of the total population of Wales will be able to commute by rail to Cardiff city centre in less than an hour. The city also has a Eurofreight terminal and is the main rail freight depot in Wales for European and world markets.
Discover more on the £1 billion Metro Central Project
STAY IN TOUCH
Subscribe today to keep up to date with all the latest news, information and much more from Invest in Cardiff.