What are you searching for?
The sector is well supported by the city's universities, which are home to world leading research expertise with a strong commercial outlook.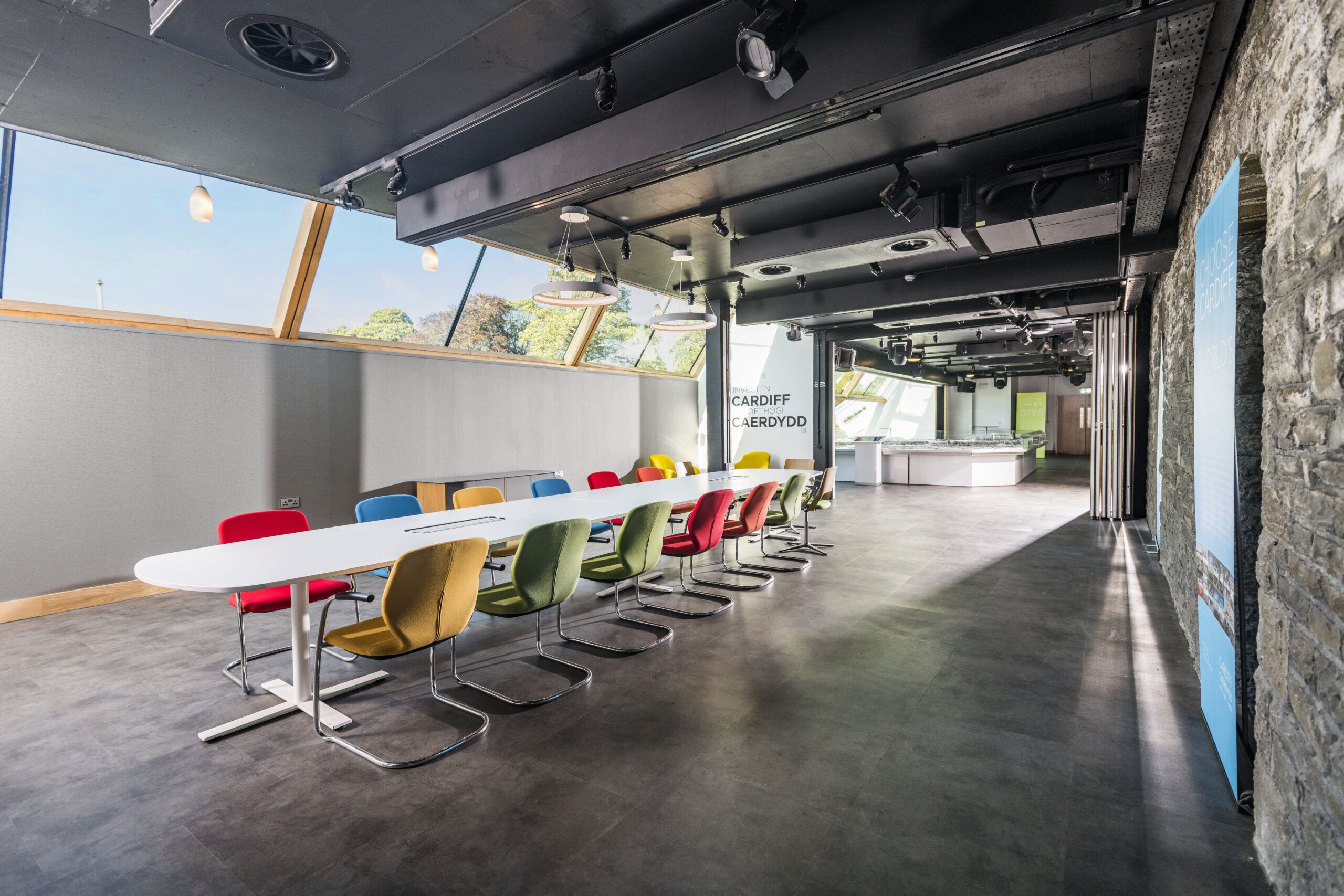 Significant investment has been put into the Life Sciences Hub Wales, based in Cardiff Bay, which is a nerve centre for academic and healthcare organisations, business, expert advisers, clinical and funding organisations.
Support is also found from the MediWales network, which promote collaborations with the life science and health technology community and facilities global trade opportunities.
Read our Life Sciences Brochure